Professional Recording Studio Located in Beautiful Downtown Pulaski Virginia
We have the lowest prices for recording in the area…
Affordable without sacrificing quality…
Studio Rates for most projects are $25.00 per hour.
Karaoke Pricing is $25.00 per song which includes the printed and mastered CD
CD Duplication packages start at just $75.00 (25 CD's cases, CD printing, layout and design and shrink-wrapped)
Please note that prices may vary based on the individual project and project need. Contact us to discuss your project and project needs at (540) 922-5627.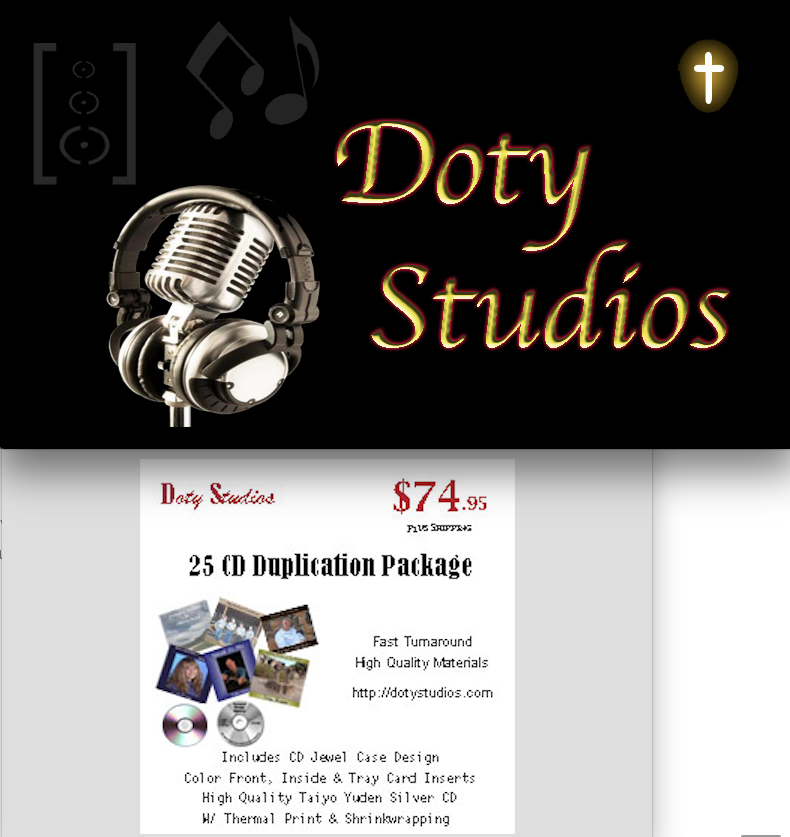 We are located in beautiful historic downtown Pulaski Virginia.  Doty Studios is honored to be a part of the downtown business growth and also honored to serve the great people of the area.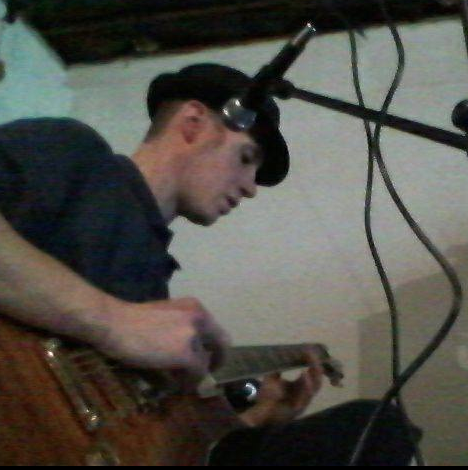 Jay Duncan
This is an excellent place to go for your recording needs. State of the art equipment, professional & friendly staff, and a warm, relaxing atmosphere... all at a wallet-friendly rate. I recommend this studio to everyone, from aspiring recording artists to professionals.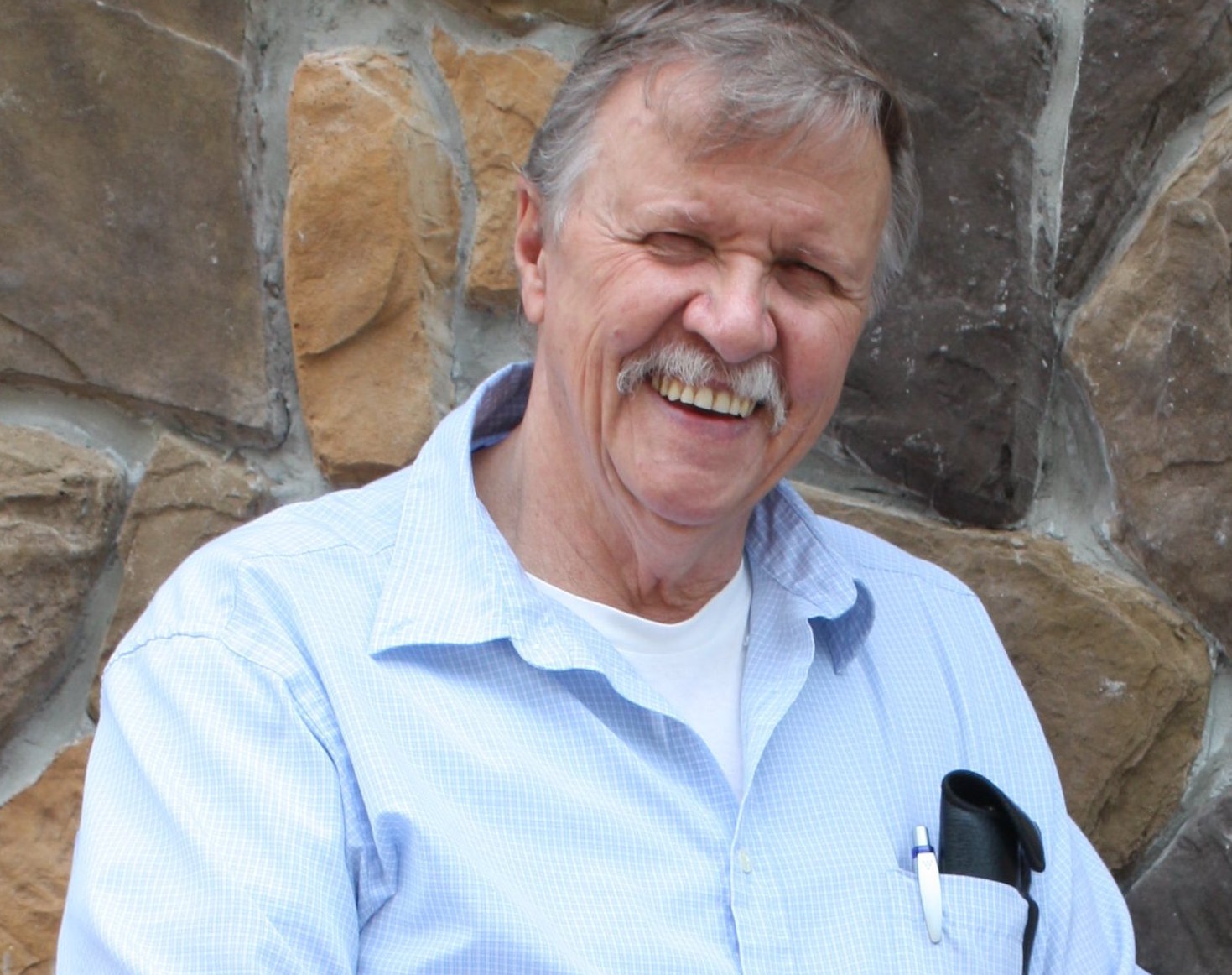 Virgil Harden
Hi Max, Just thought that I'd send you a note of thanks for doing a superb job on my CD "Elgood". I was especially impressed with the easy way that you do things in the studio. You seem to have the uncanny ability of making the artist feel at home.during extremely stressful situations. I am sure that you will agree, that striving for perfection in our musical endeavors is very stressful.. So; thanks again for helping me make my CD a success.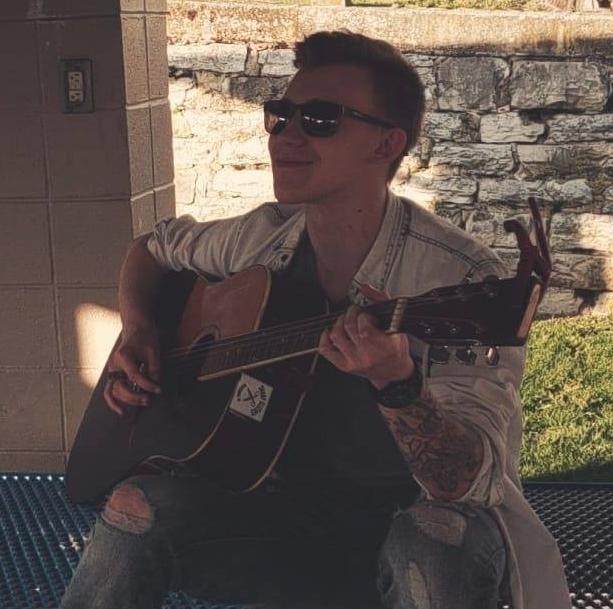 Caleb Spencer
An amazing place to make great memories and have wonderful people along for the process!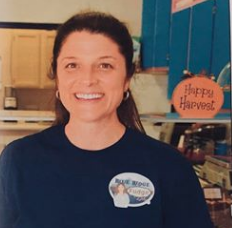 Robin Burdette The Fudge Lady
The Blue Ridge Fudge Lady, Inc. has utilized Doty Studio's services significantly since their opening. We have used them for promotional videos numerous times, which have reached over 10,000 people on social media sites combined. The Blue Ridge Fudge Lady, Inc. combined with the Chamber of Commerce conducted a promotional Lip Sync Video, which resulted in thousands of views and shares on social media. Doty Studios is a fundamental asset in Pulaski County and is highly recommended.
Services include recording music, duplicating existing projects, converting home movies of virtually any format , slide show creation and much much more